1930s pale blue French occasional chairs by André Arbus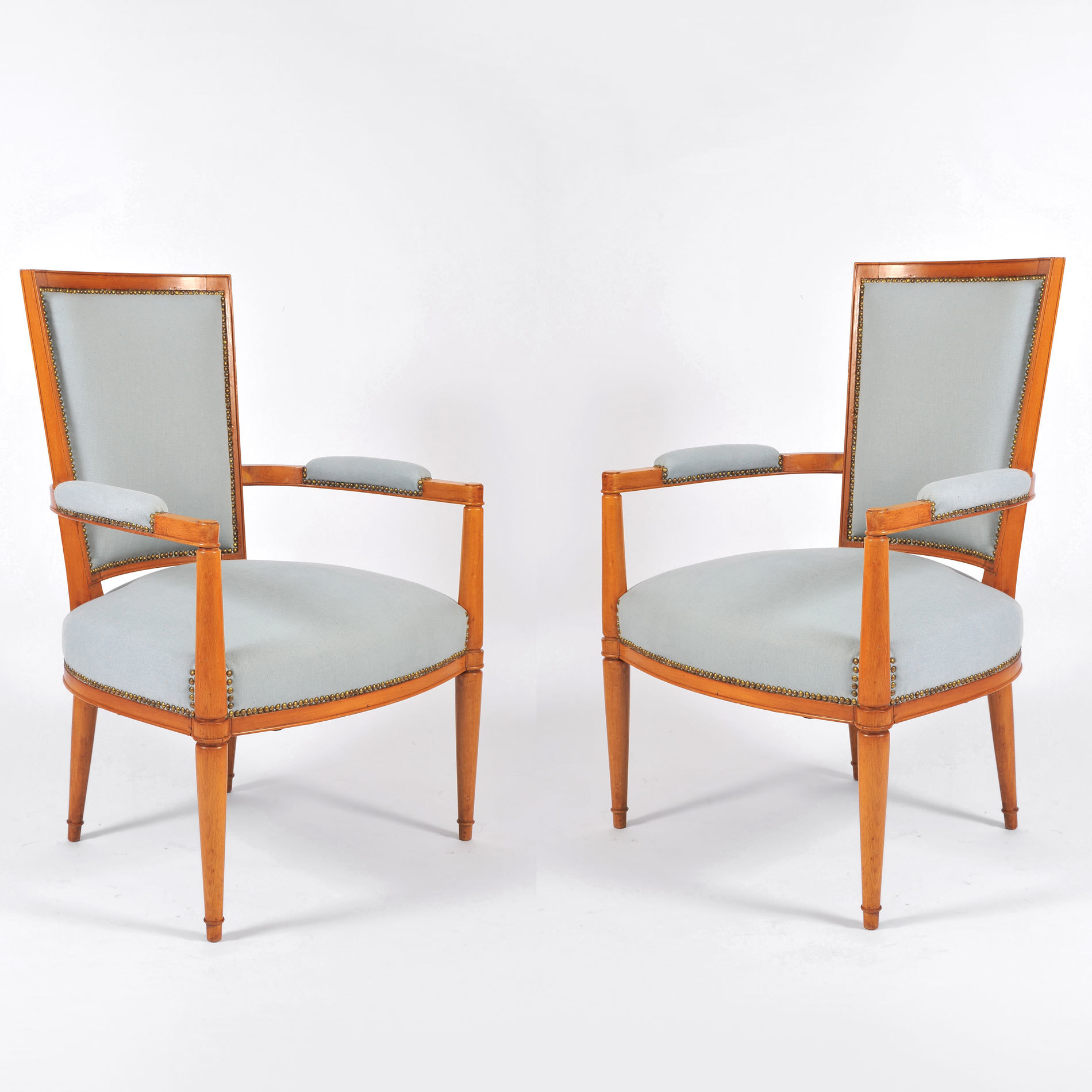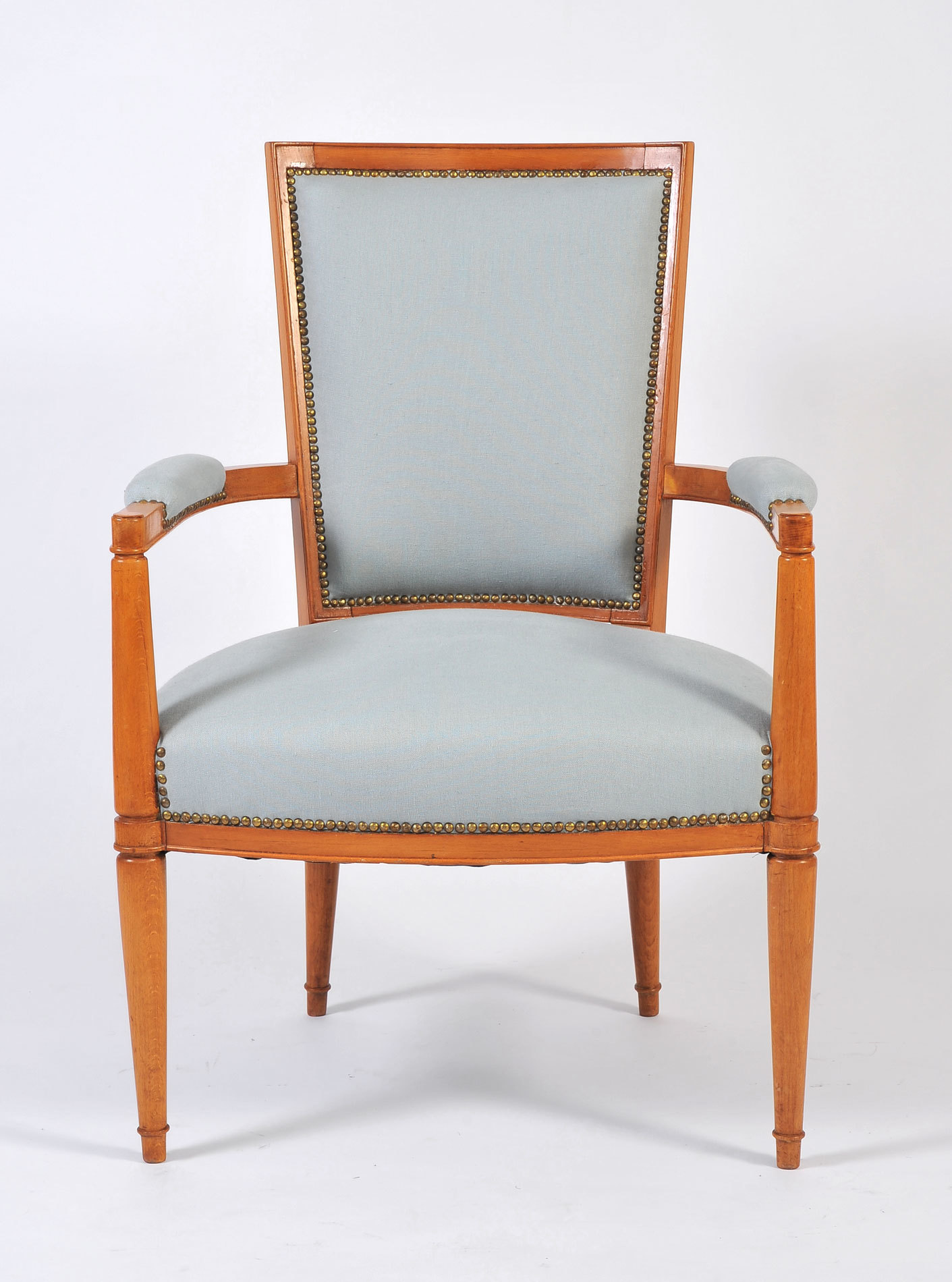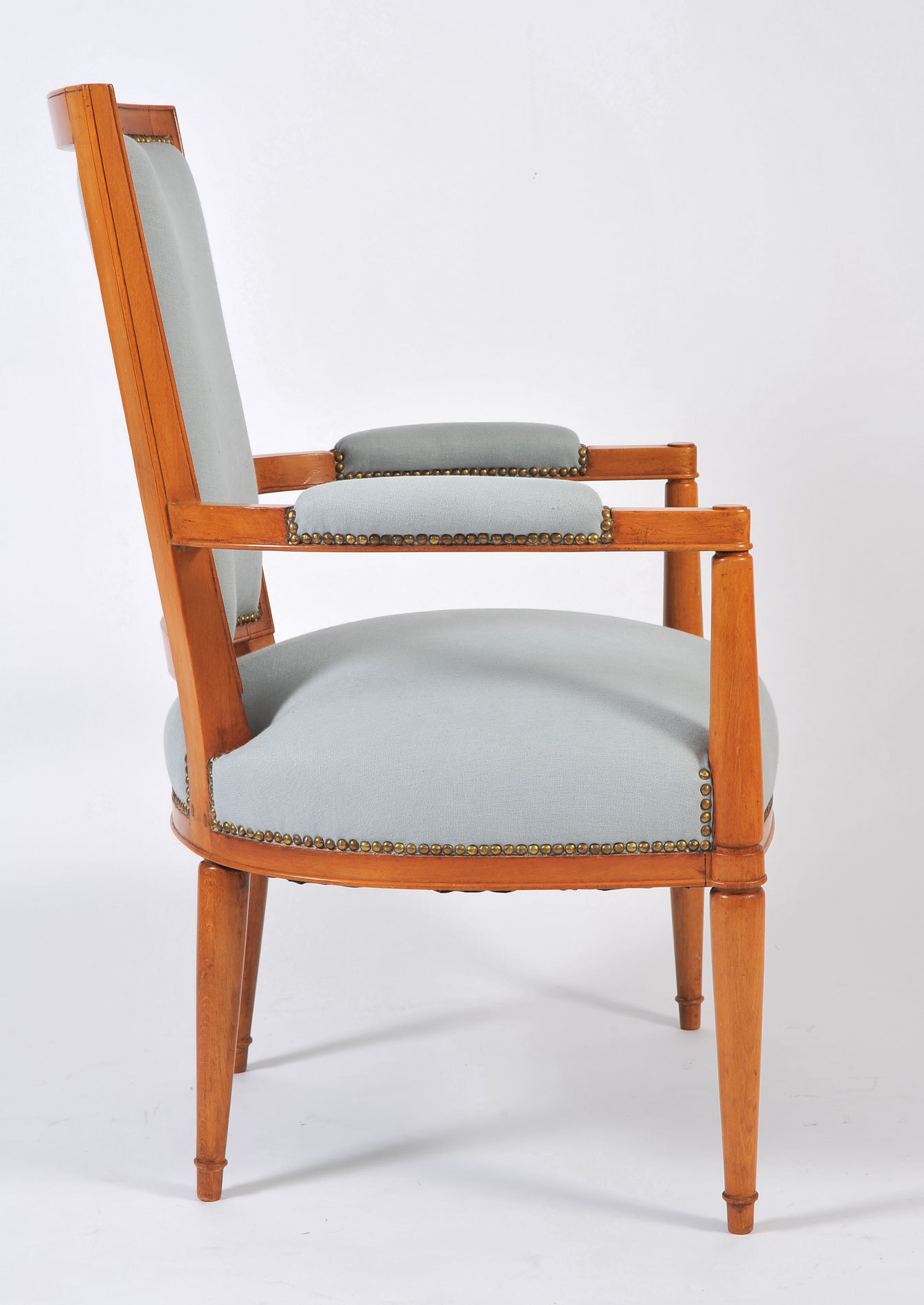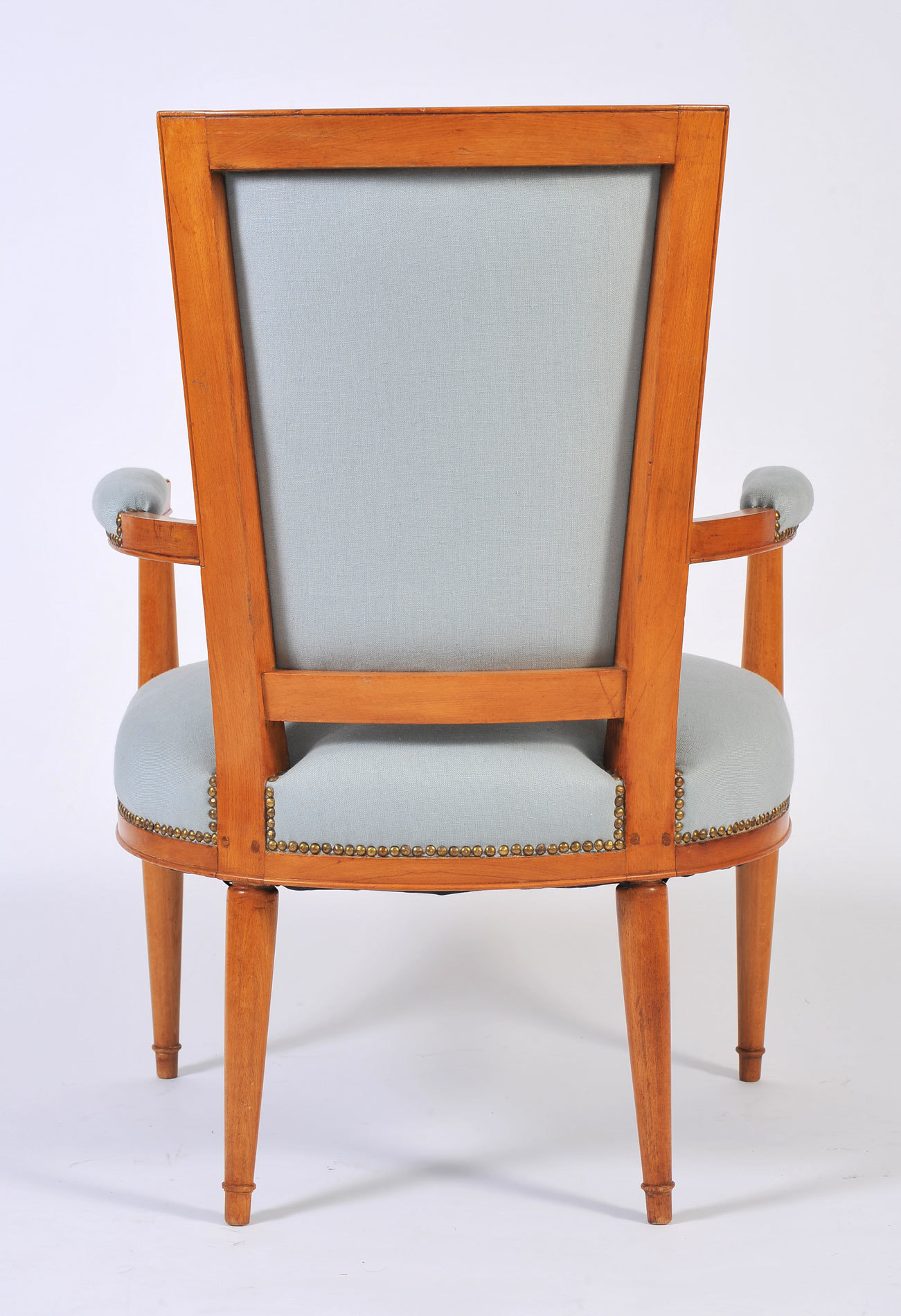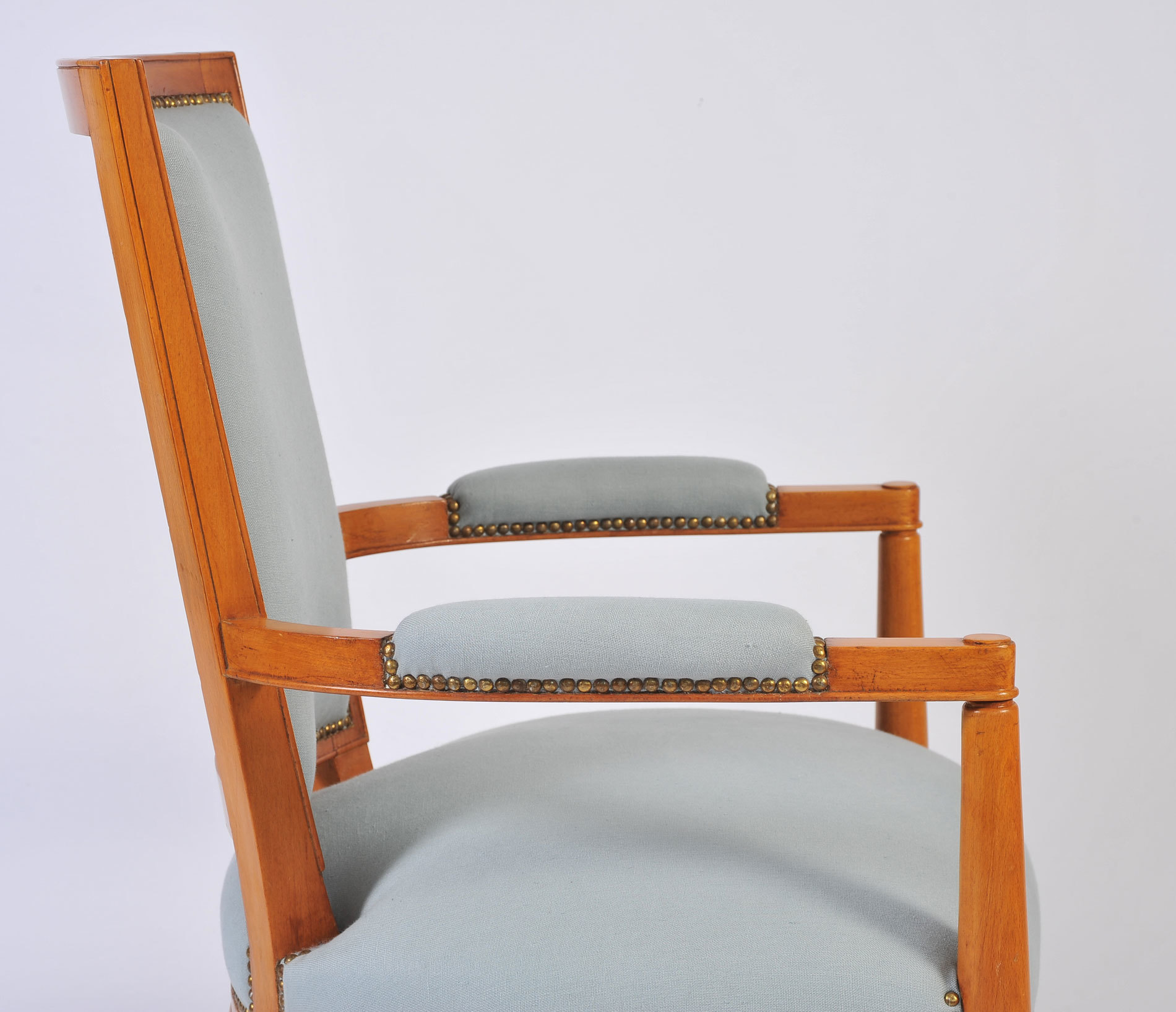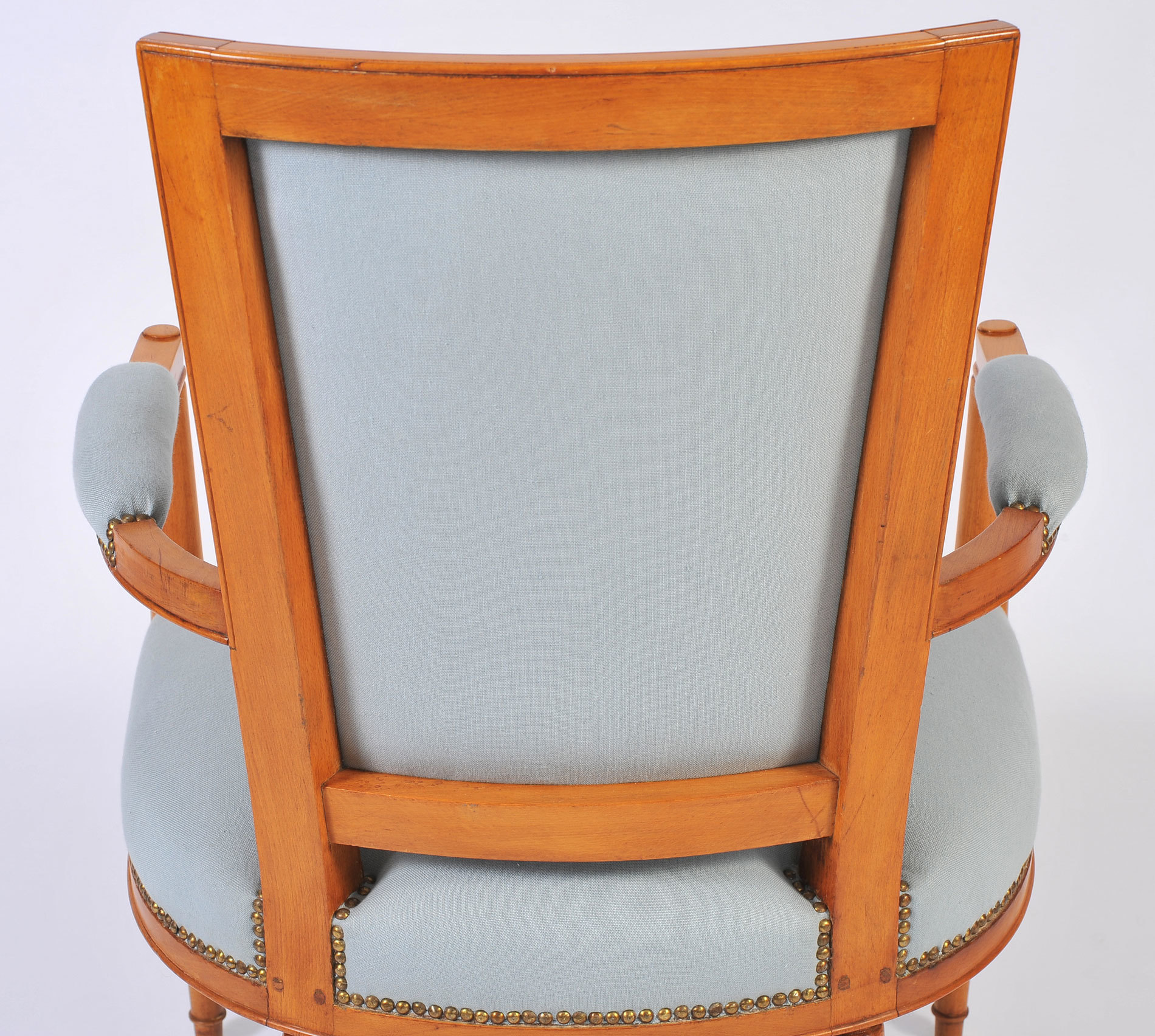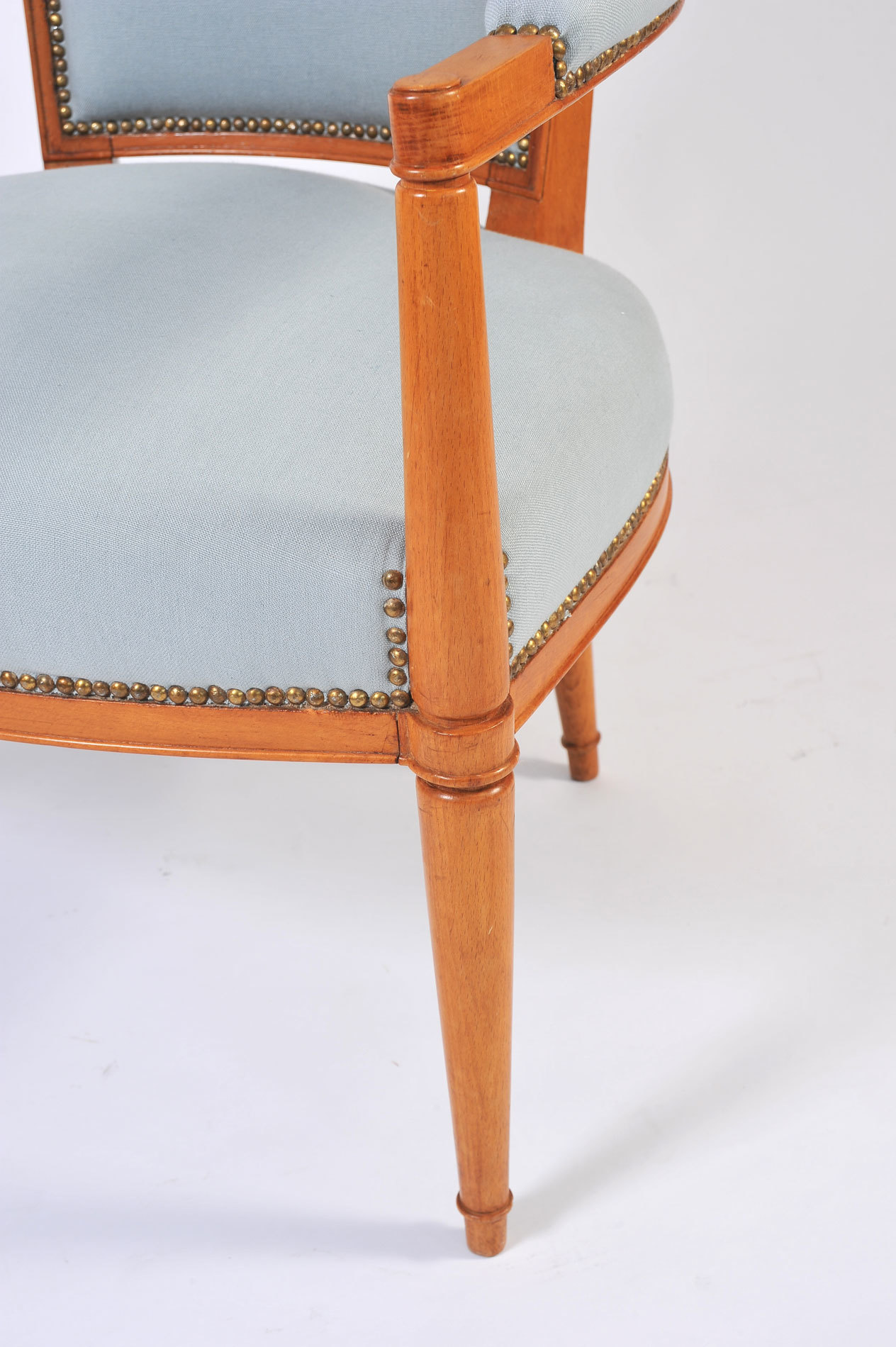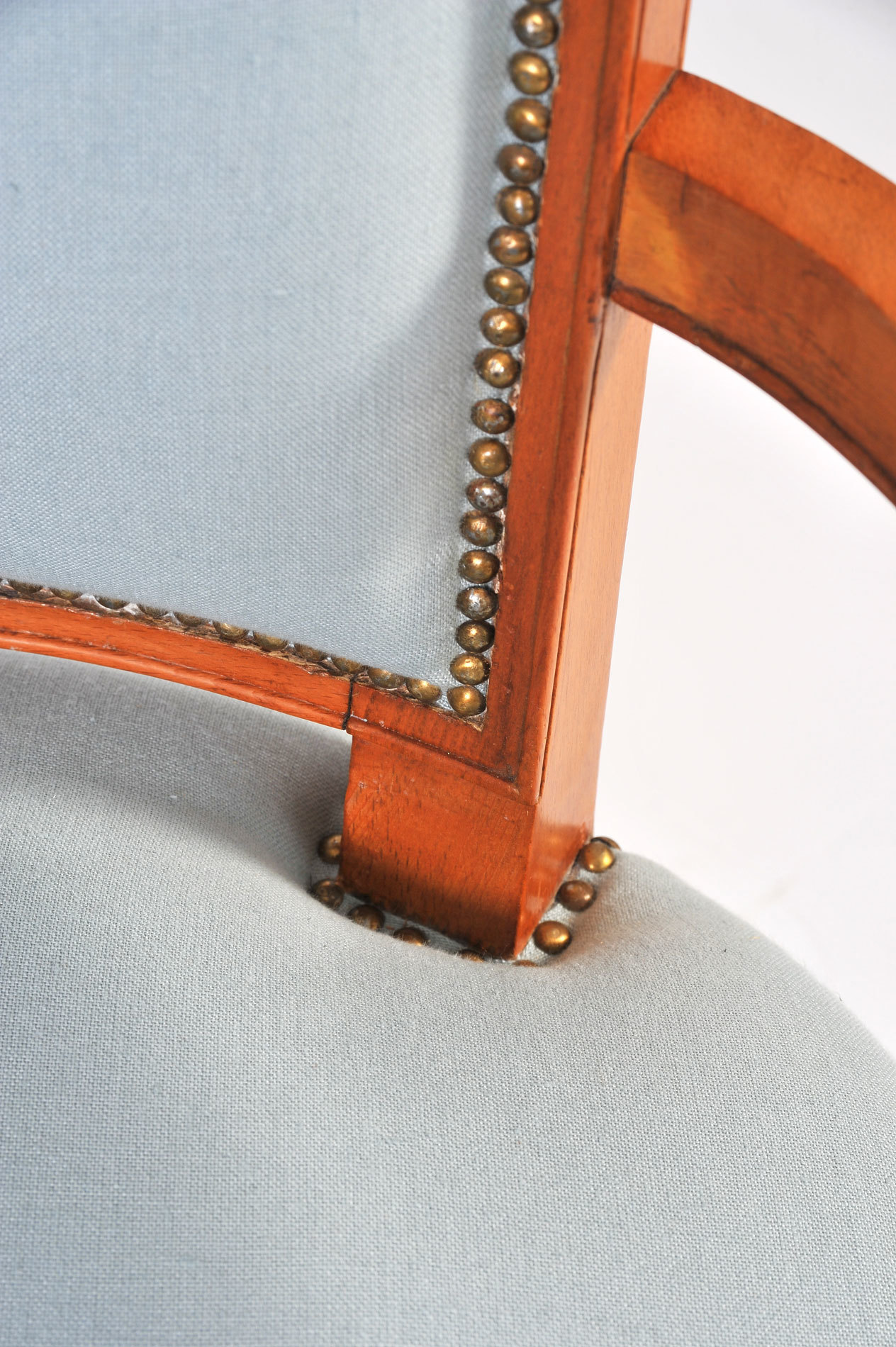 1930s pale blue French occasional chairs by André Arbus
FS946

90.5cm high (seat height: 42cm) x 63cm wide x 55cm deep, each
Exceptionally good quality 1930s French chairs from the Arbus workshop privately commissioned in Argentina from Comte by the Edelman family.

Comte was the workshop founded by Ignacio Pirovano in Argentina in 1932 and became famous for its association with the classic designs of Jean-Michel Frank. In the latter part of that decade, André Arbus, having been hugely impressed by the quality of the work at Comte, also became a major contributor.
Provenance: private collection, Buenos Aires, recently brought to UK.

1930s pale blue French occasional chairs by André Arbus

FS946
Enquire
Save to favourites
Print page