19th Century watercolour of Egypt by Henry Stanton Lynton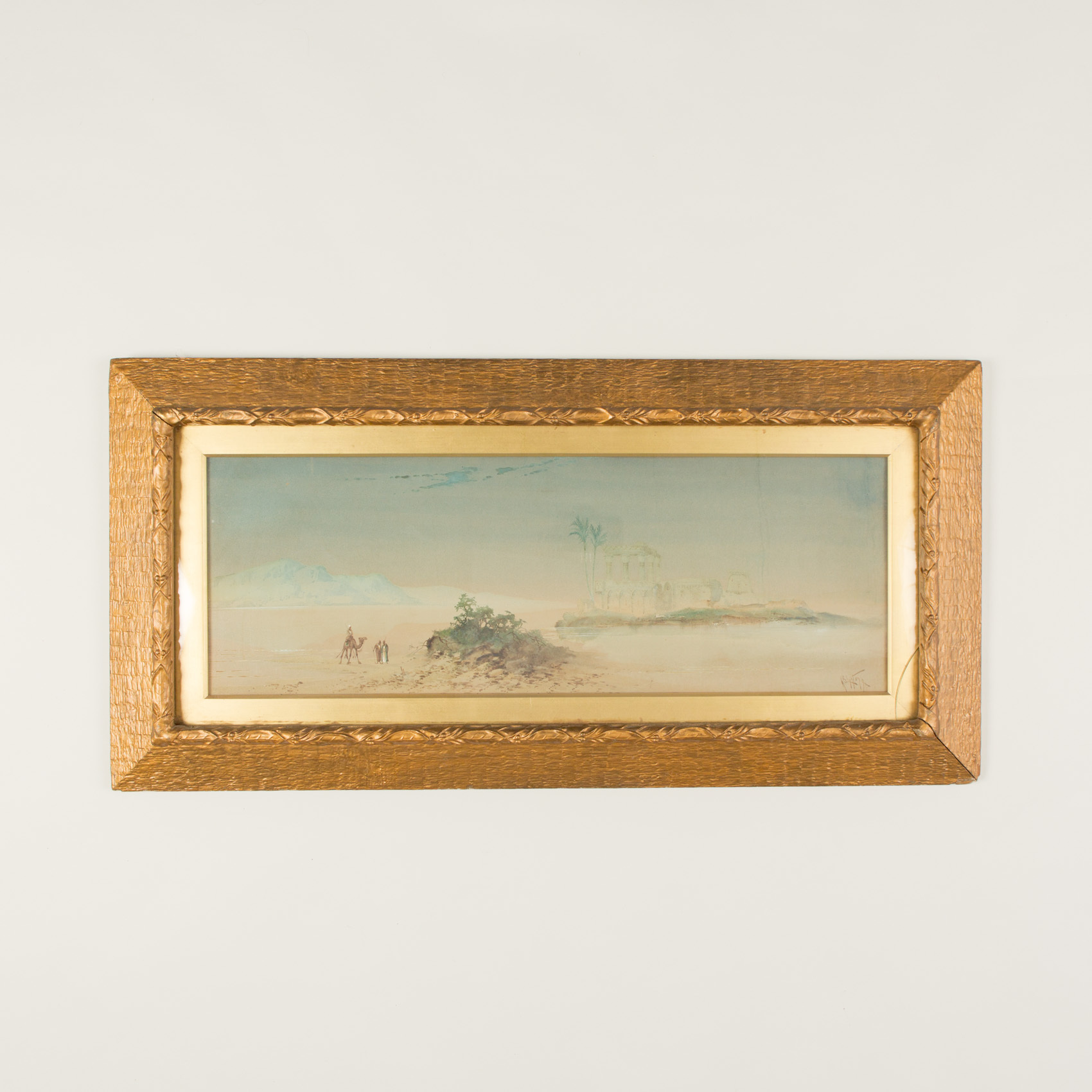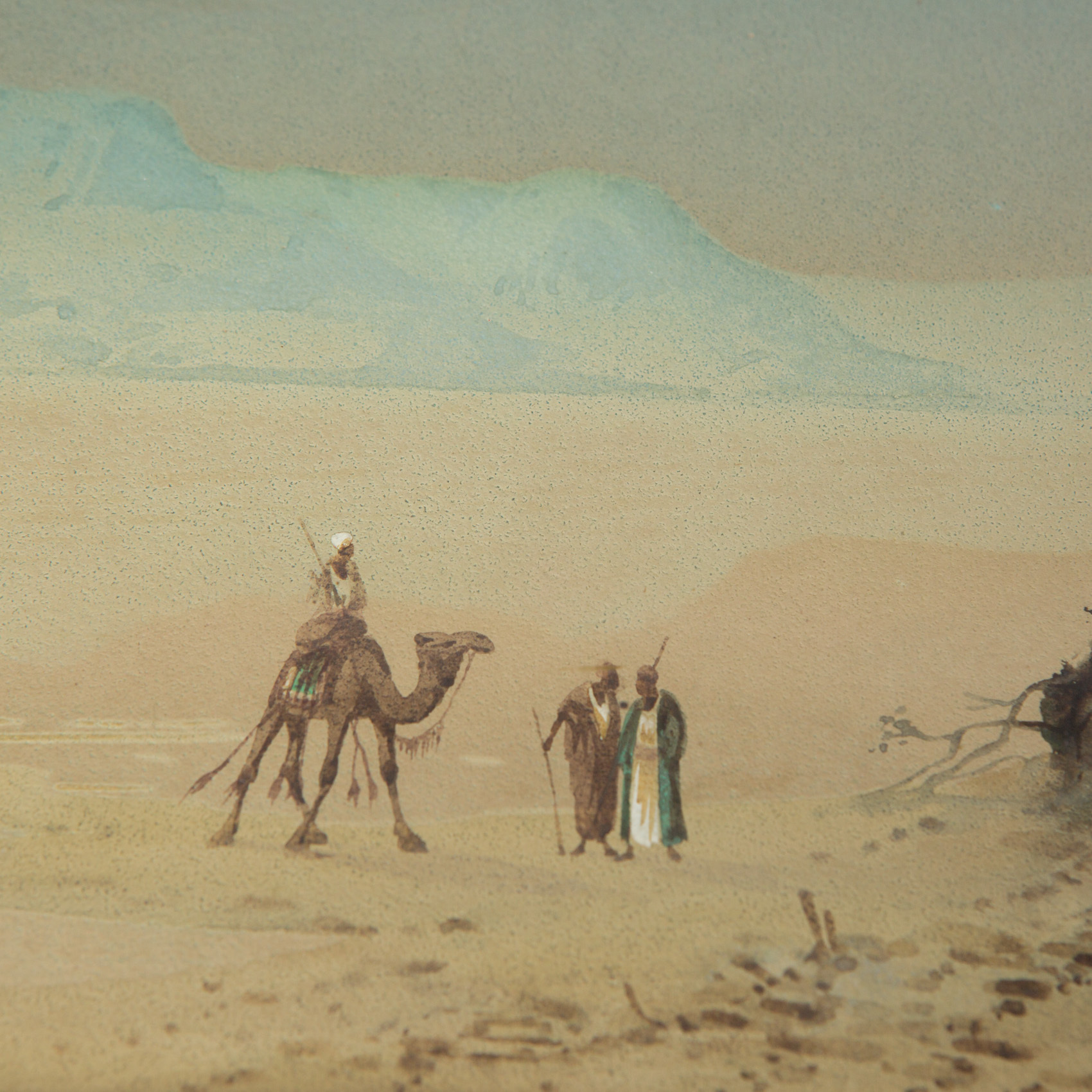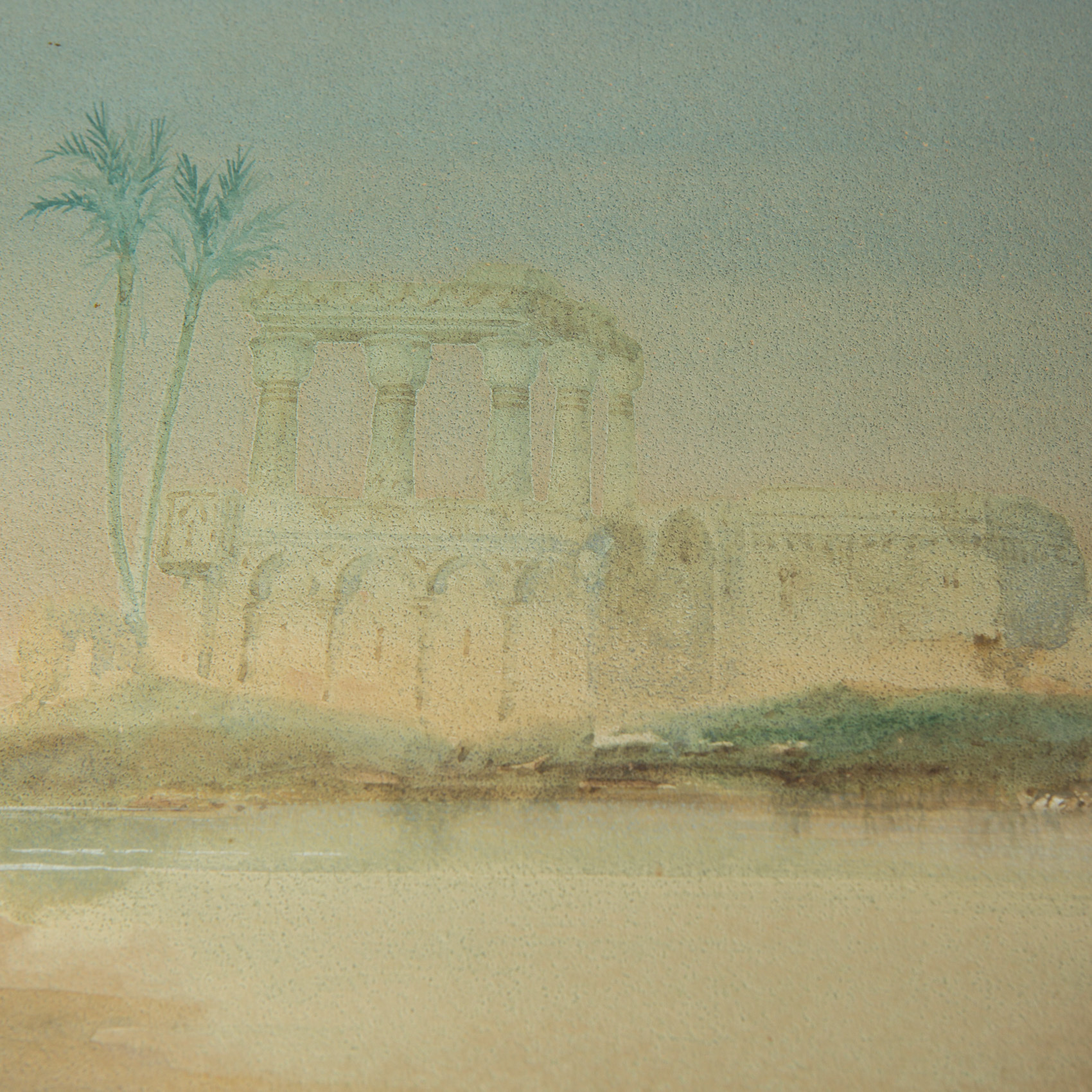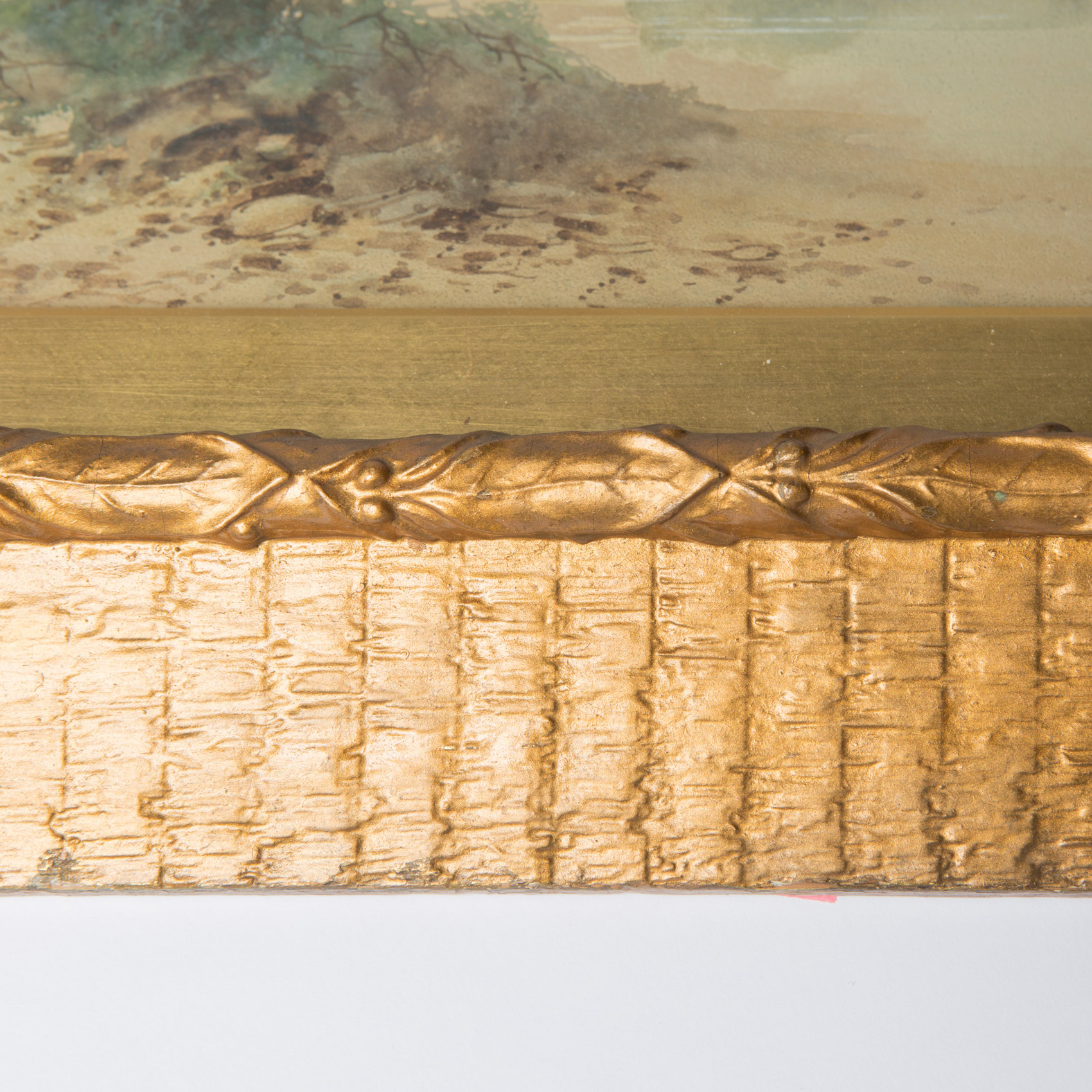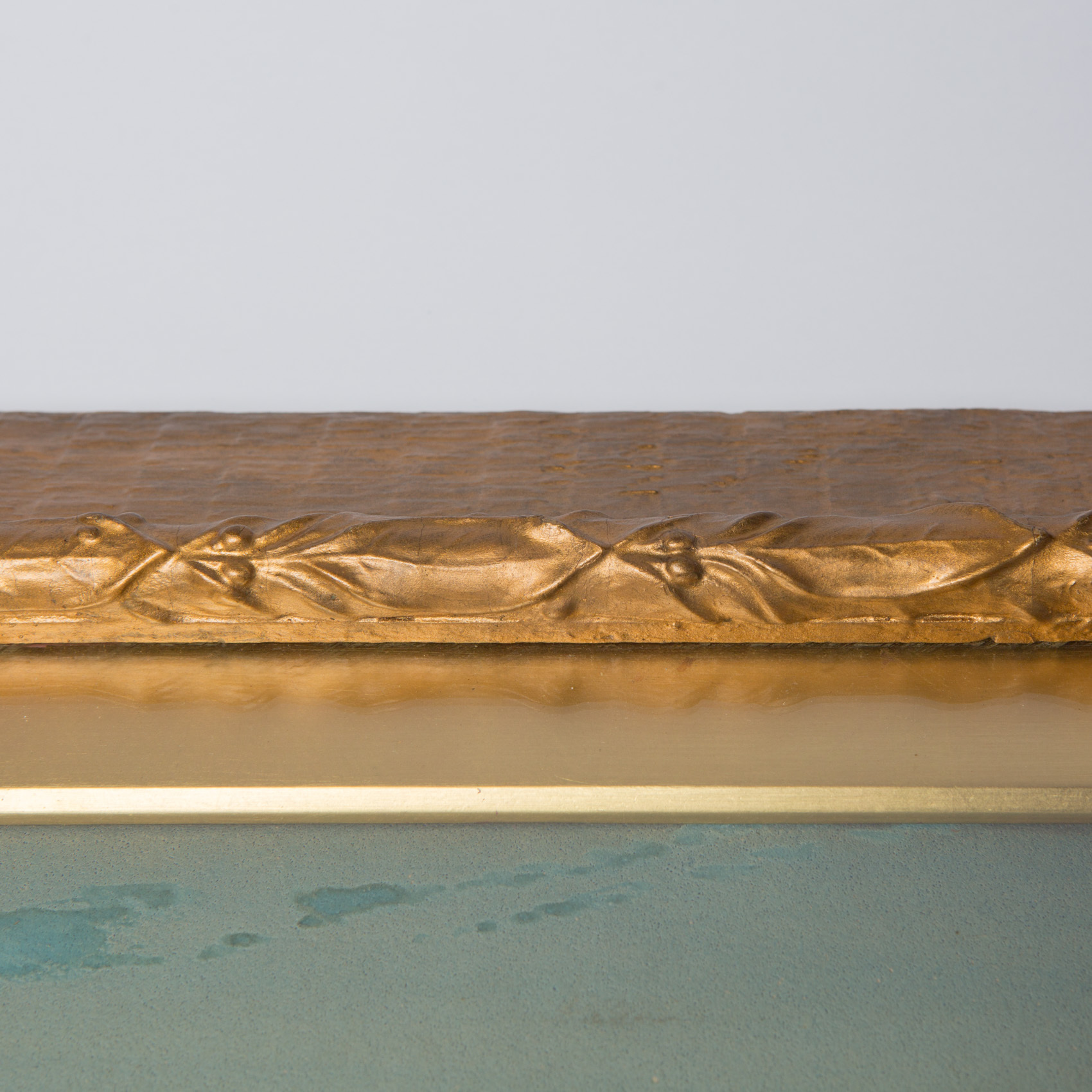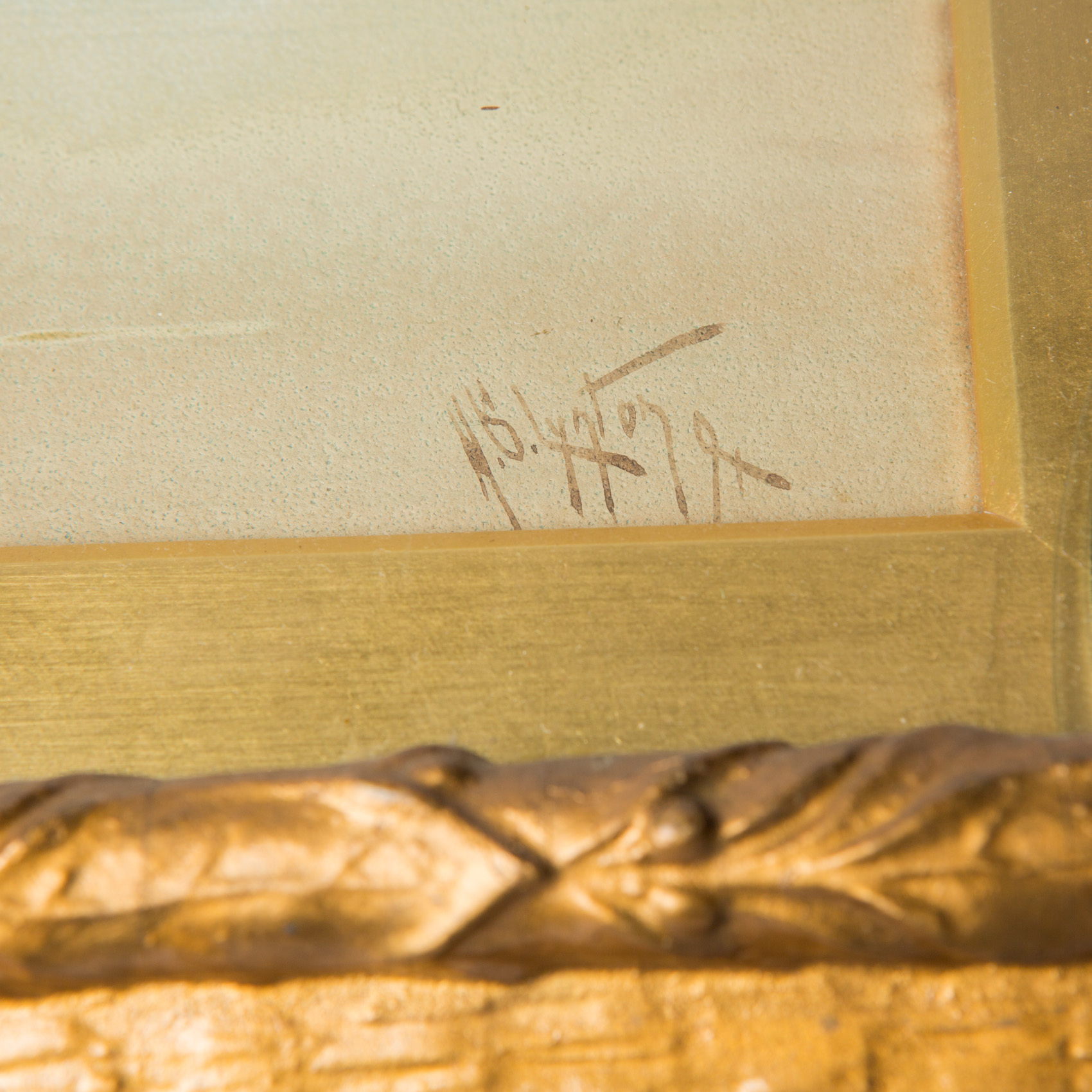 19th Century watercolour of Egypt by Henry Stanton Lynton
A1218

98cm x 41cm x 3.5cm
Henry Stanton Lynton was a well respected Victorian artist who made many trips to the Middle East
and who worked in both watercolour and oils.

This painting exemplifies Lyntons skillful Orientalist style much appreciated by the english gentry whose elders had enchanted them with tales of their 18th Century Grand Tour of Europe and the Middle East.
Original carved and gilded wooden frame.
Signed LS Lynton.
19th Century watercolour of Egypt by Henry Stanton Lynton

A1218
Enquire
Save to favourites
Print page