Pair of sculptural 'Savoy' painted bronze verdigris table lamps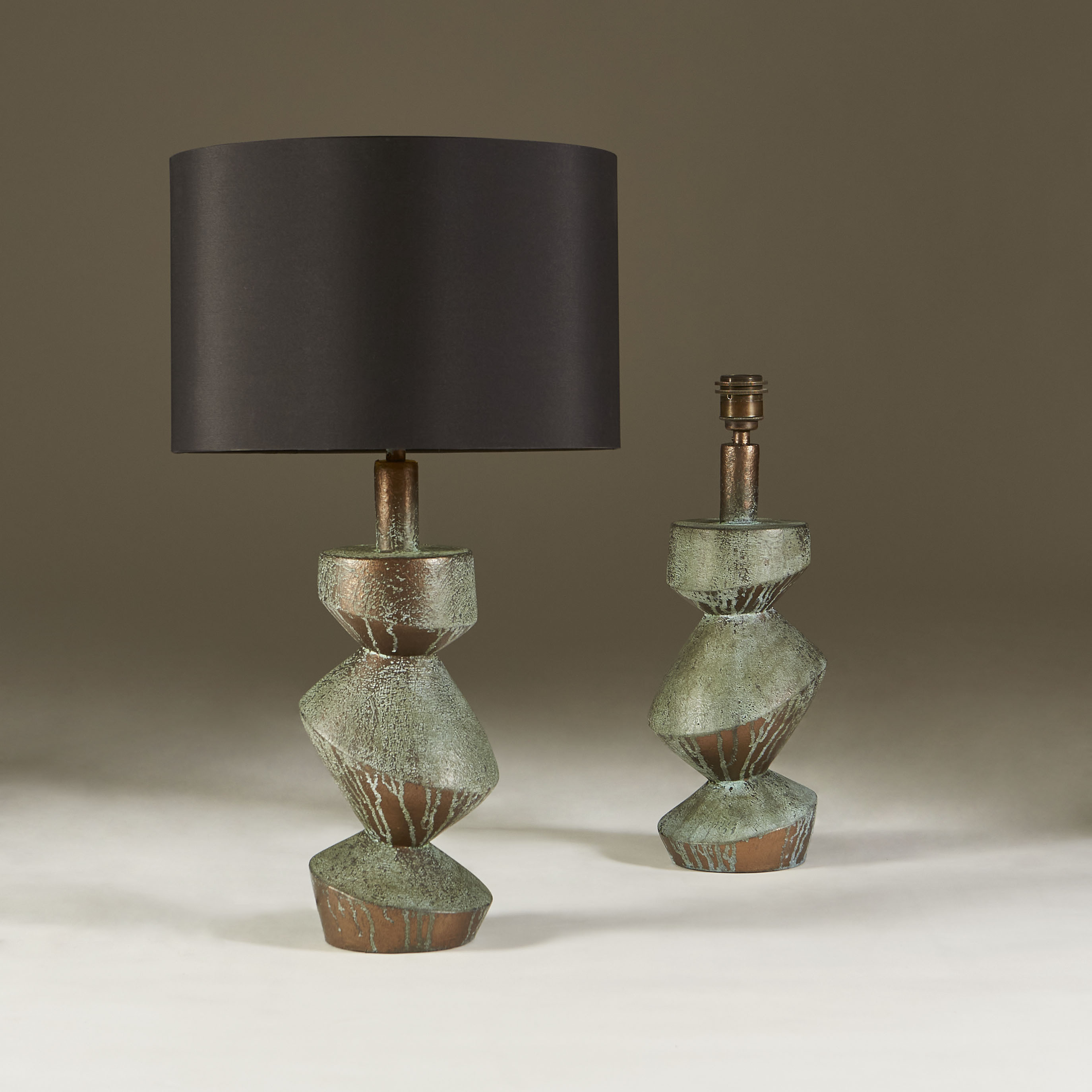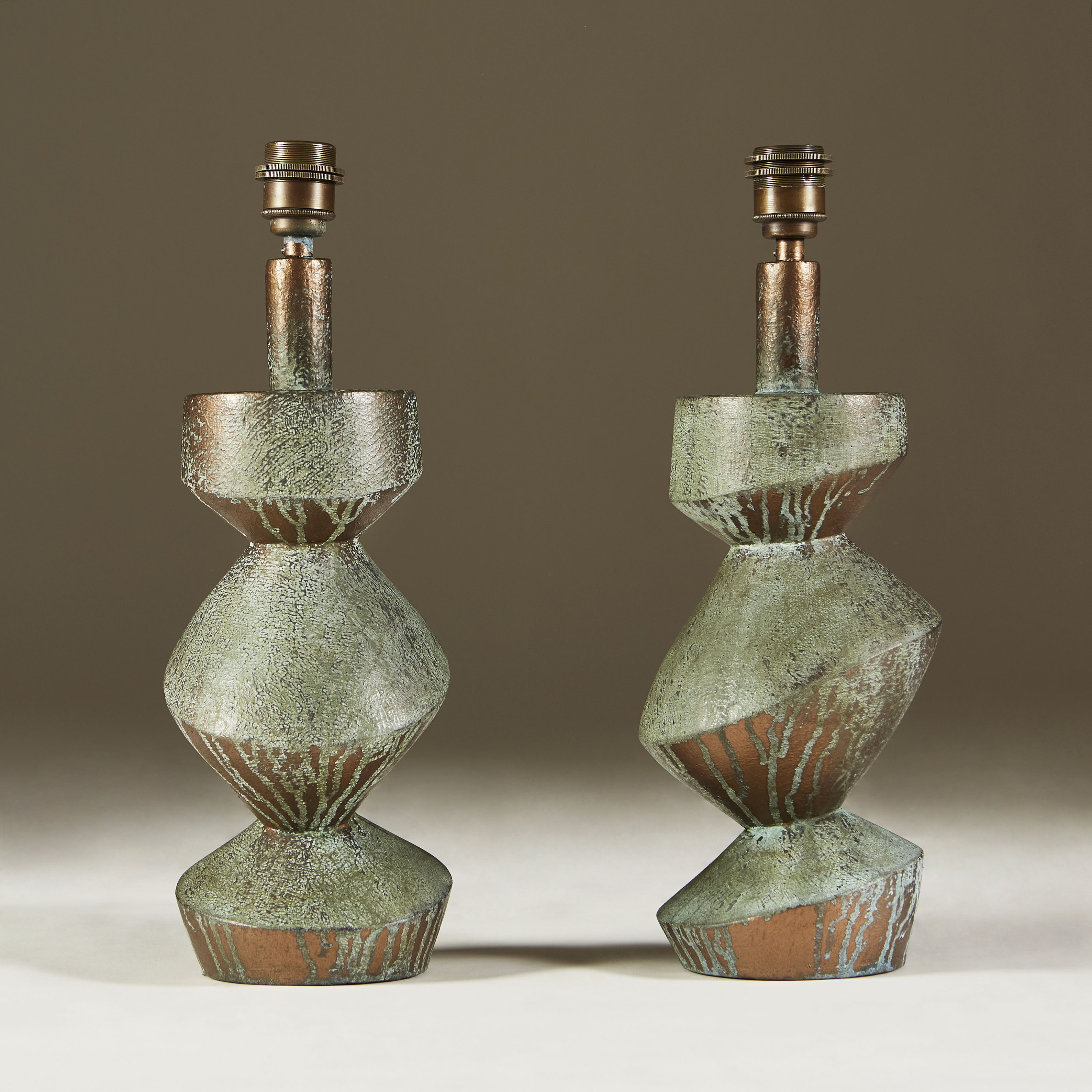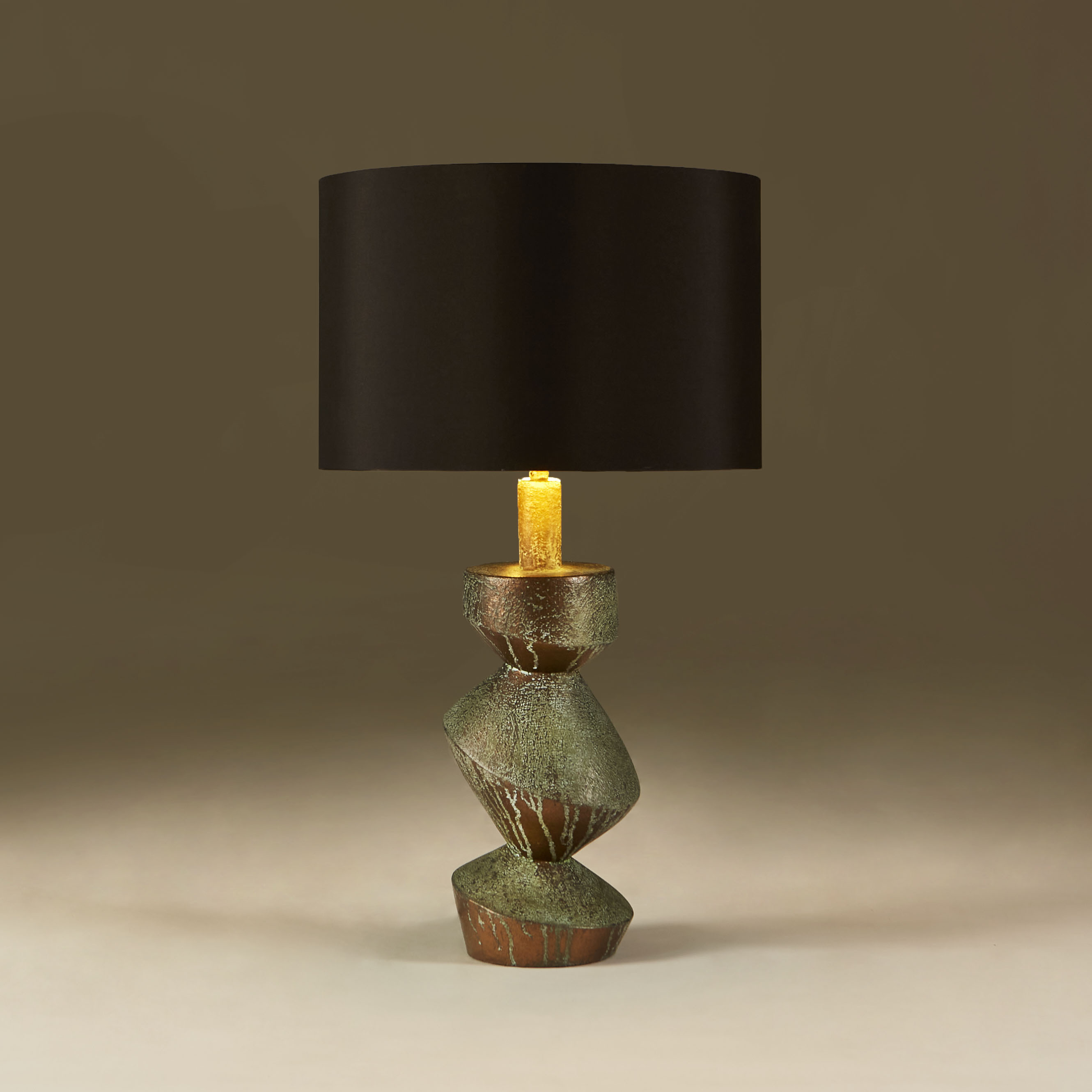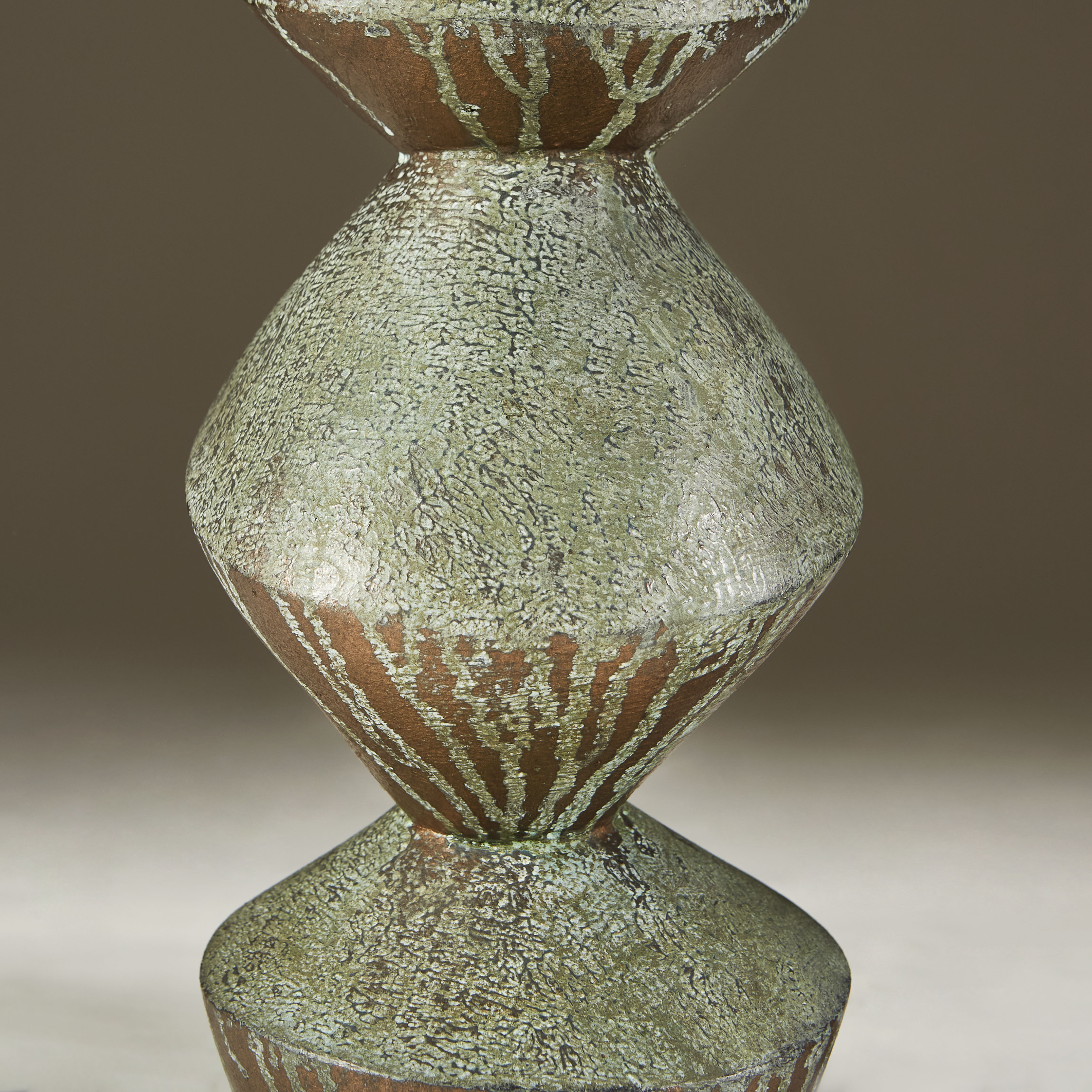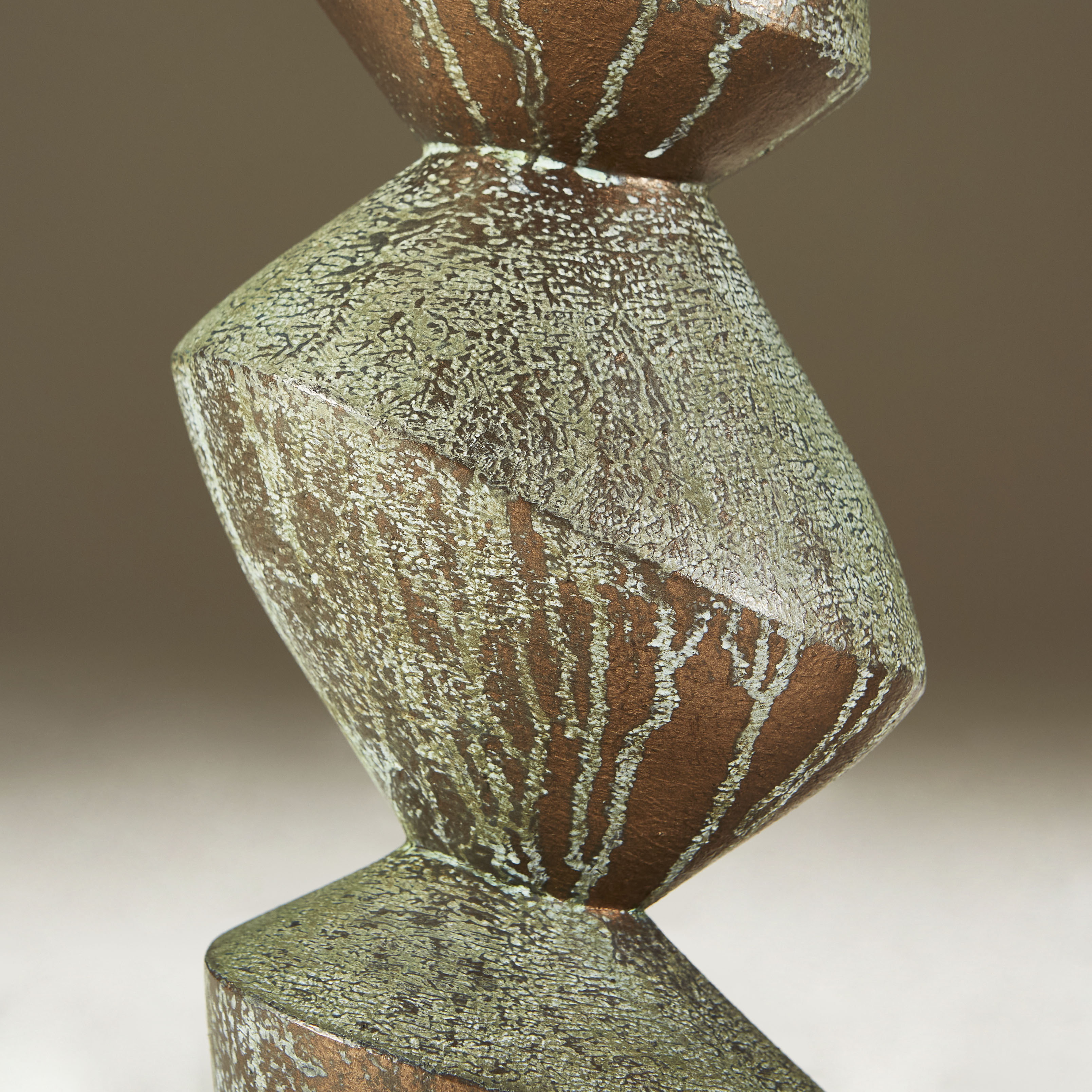 Pair of sculptural 'Savoy' painted bronze verdigris table lamps
LT1284

38cm high (lamp only) x 16cm max diam.
'Savoy' table lamps inspired by the forties glamour of the Savoy Hotel, London.
Handmade in cast plaster. Large smooth sculpted curves designed to look good from all angles.
Sold individually, or as a pair, this chic lamp combines art and function.
Also available in hand applied silver or gold leaf or white plaster
4-6 week lead-time if not in stock.

Pair of sculptural 'Savoy' painted bronze verdigris table lamps

LT1284
Enquire
Save to favourites
Print page