White Murano globe flower chandelier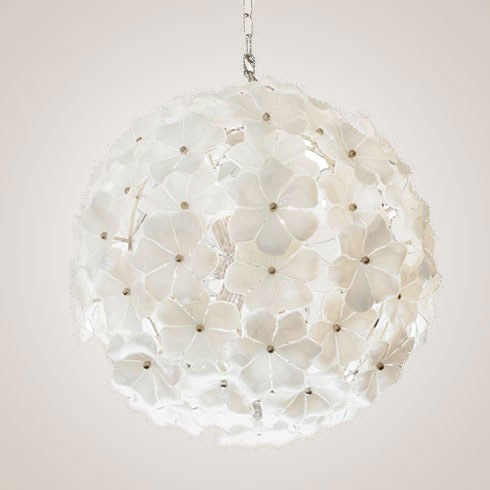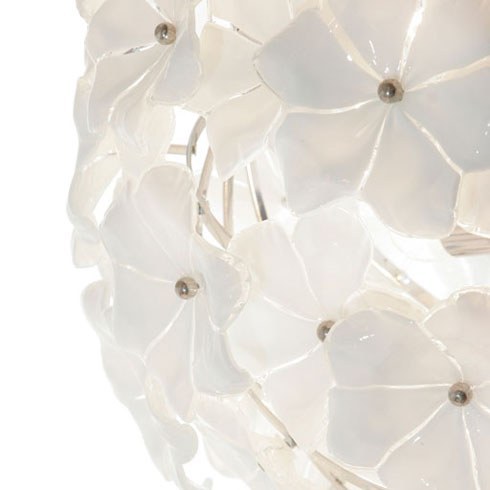 White Murano globe flower chandelier
LC71

60cm diam or 80cm diam.
White flowers made of Murano glass in the form of a globe – the flowers also available in black, grey or clear glass with silver or gold flecks – the frame can be ordered in chrome or 'gold'.
60 cm diameter. 7 lightbulbs. Weight 28 kg
80 cm diameter. 12 lightbulbs. Weight 40 kg

4 week lead-time if not in stock.

White Murano globe flower chandelier

LC71
Enquire
Save to favourites
Print page